Welcome to order our Key Courier – service !
If you are moving out of your Lumo-home, you can ease your moving hassle and order our Key Courier to pick up the keys from you at a reduced price of 19,90€ (normally 29,90€). Your Courier partner is Exclusive Logistics.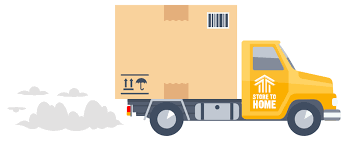 You can order the keys to be picked up from your new or old home address or even from your workplace.
You may choose the time of pickup with a minimum of one hour timeframe from Monday to Sunday (not including holidays) between 8:00-22:00.
We accept pickup requests until 20:00 on the previous workday before the requested pickup day. If you want to order a pickup for Monday, the order should be completed by 20:00 on the previous Friday, unless it is a holiday, then it needs to be done on the previous workday.
If you need to schedule a delivery time under the normal one hour timeframe, please contact us first by email: asiakaspalvelu@avainkuriiri.fi so that we can confirm availability and costs. We will also provide instructions on completing the order. For example, a 15-30 min "on the spot pickup" will cost, workdays (10:00-18:00) 29,90€ and on weekends (10:00-16:00) 39,90€.
Please notice:

The courier will collect, photograph the keys and deliver them for you to the right maintenance company.
The maintenance company will check the keys and confirm them returned and contact you if necessary.

The courier will collect the keys within the agreed one hour timeframe.
So you need to be available at the agreed address for that whole agreed timeframe.
Unfortunately, no exact time can be promised without extra charge.
Notice that the Key Courier can only collect the keys from you personally. The Key Courier will not store the keys and can't answer any questions regarding the keys. Unfortunately, at the moment, the Key Courier can't deliver keys of your new Lumo-home to you.
Making the Order
You can proceed with the order, once you have accepted the terms and conditions below. Payment is done with the order, so have your internet bank or debit-/credit card at hand.
By accepting these terms and conditions you may place the order
The service is provided and the keys are delivered by Store to Home by Exclusive Logistics Finland Oy.
Check out our Store to Home – service here:
Download the application here to see what else you can order through our service! You can also track your order and its delivery.
Avainkuriiri™ runs on Store To Home – platform.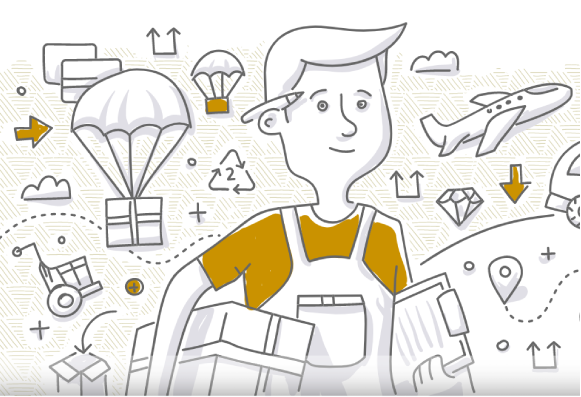 Avainkuriiri™ is Exclusive Logistics Finland Ltd:s registered auxiliary company name.
© 2022 Exclusive Logistics Finland Oy. All rights reserved.